Det här är en gammal arkiverad spelning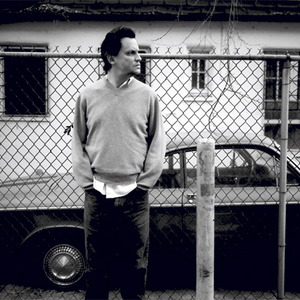 Mark Kozelek (born January 24, 1967, in Massillon, Ohio) is an American musician, songwriter and producer. He is best known as the frontman of both Sun Kil Moon and Red House Painters.

Kozelek was born and raised in Massillon, Ohio. Upon relocating to Atlanta, Georgia, he met drummer Anthony Koutsos. After the pair moved once again to San Francisco, California, Red House Painters formed in 1989 with the addition of guitarist Gorden Mack and bassist Jerry Vessel. From 1992 to 1996, Red House Painters released a series of acclaimed albums, showcasing Kozelek's intense, highly autobiographical songs.

However, Kozelek's parting with the record label 4AD, followed by a major label merger which left Red House Painters' 19...